from 2012/video
This work continues from 2012 as my life work, and it is updated daily.
| | |
| --- | --- |
| Sep.2013 | The solo exhibition at Creative Center Yokohama, Japan |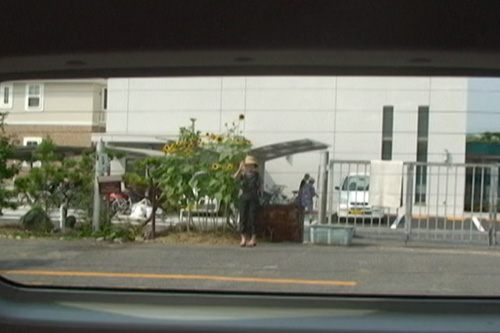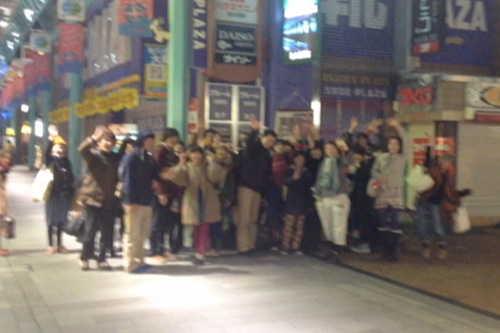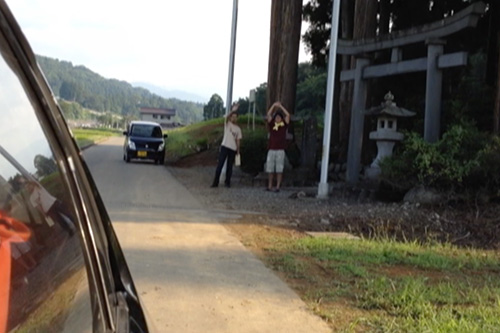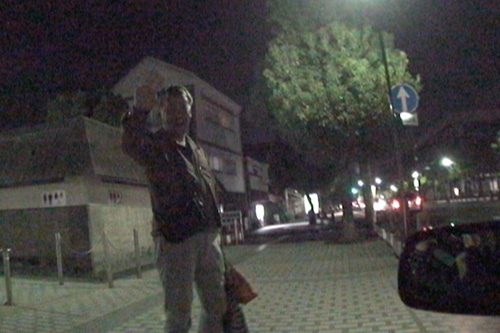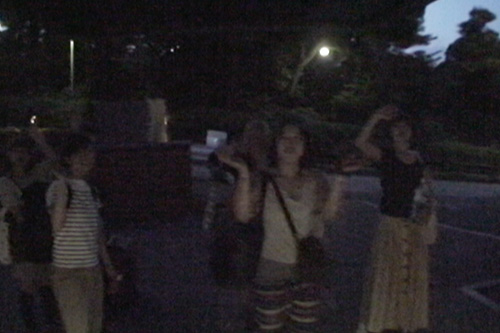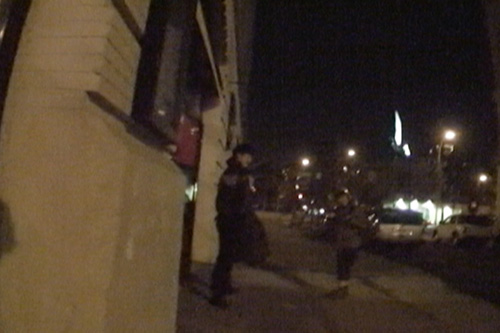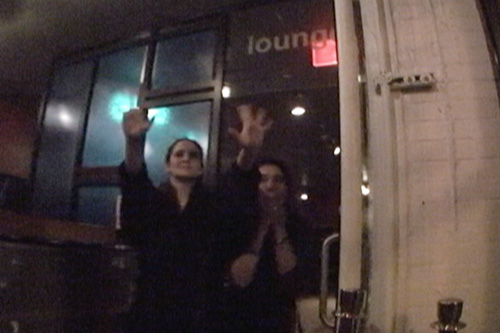 Farewell is repeated in daily life. This work was taken with documentaries of "good-bye" with the people I met so far. I have to say "good-bye" to many people "good-bye" until now. Is "good-bye" a farewell that never meet again? Or is it a promise to meet again? We may forget a lot of things because "goodbye" is repeated too often. When saying "goodbye", the car starts running, and when looking back, they always become points along the horizon. And they are just a landscape.